Customer Focus: BIGBin Ireland
If you live in Ireland, it's likely you have spotted BIGBin's unique yellow bins in your area! BIGBin is one of the founders of the PTU (Pay to Use) waste disposal sector and is now the leading operator in Ireland. And we are delighted that they have chosen REP-TEC to supply them with their "intelligent" portable compactors.
With numerous sites across Ireland, BIGBin required portable compactors that had on-board weighing systems and full remote monitoring. We were delighted to provide this and more!
John O'Connor, CEO & Founder of BIGbin says, "We began working closely with REP-TEC last year and have been really impressed with their creativity and flexibility. In terms of product development, they have been very receptive to our suggestions and changes. As a result our new portable compactor is perfectly suited to both our business and our customers' requirements."

What do BIGBin do?
BIGBin offer a simple pay-as-you-go alternative to traditional household rubbish and recycling collection services. They have partnered with leading retailers such as Centra, Circle K and Londis, so you will find their yellow waste and recycling compactors on the forecourts and shopping centres of these retailers' sites around Ireland.
Portable Compactors Designed to Suit the Customer
Here at REP-TEC, our design engineers ensure that the portable waste compactors are not only easy to use for the end user but that they also provide BIGBin with intelligent features such as full remote monitoring and on-board weighing systems. This helps BIGBin keep the sites clean and bins emptied regularly, once they are full.

Over the last ten years, BIGbin has continued to secure new sites and locations by expanding its network into commercial and private sectors. BIGbin not only serves the public with 24/7 sustainable waste solutions, but it also supports and advances local business, helping to generate considerable revenue at a minimal cost.
Manufacturing Process
We take great pride in customising equipment to suit our customers. There is a high level of detail put into the machines from our design team. When it comes to production, we have invested heavily in our facilities to ensure that we have the best equipment to produce high quality machines. For example, our turning jig ensures that the machine can be turned around safely for welding, other jigs and fixtures ensure the high quality is consistent in every machine produced.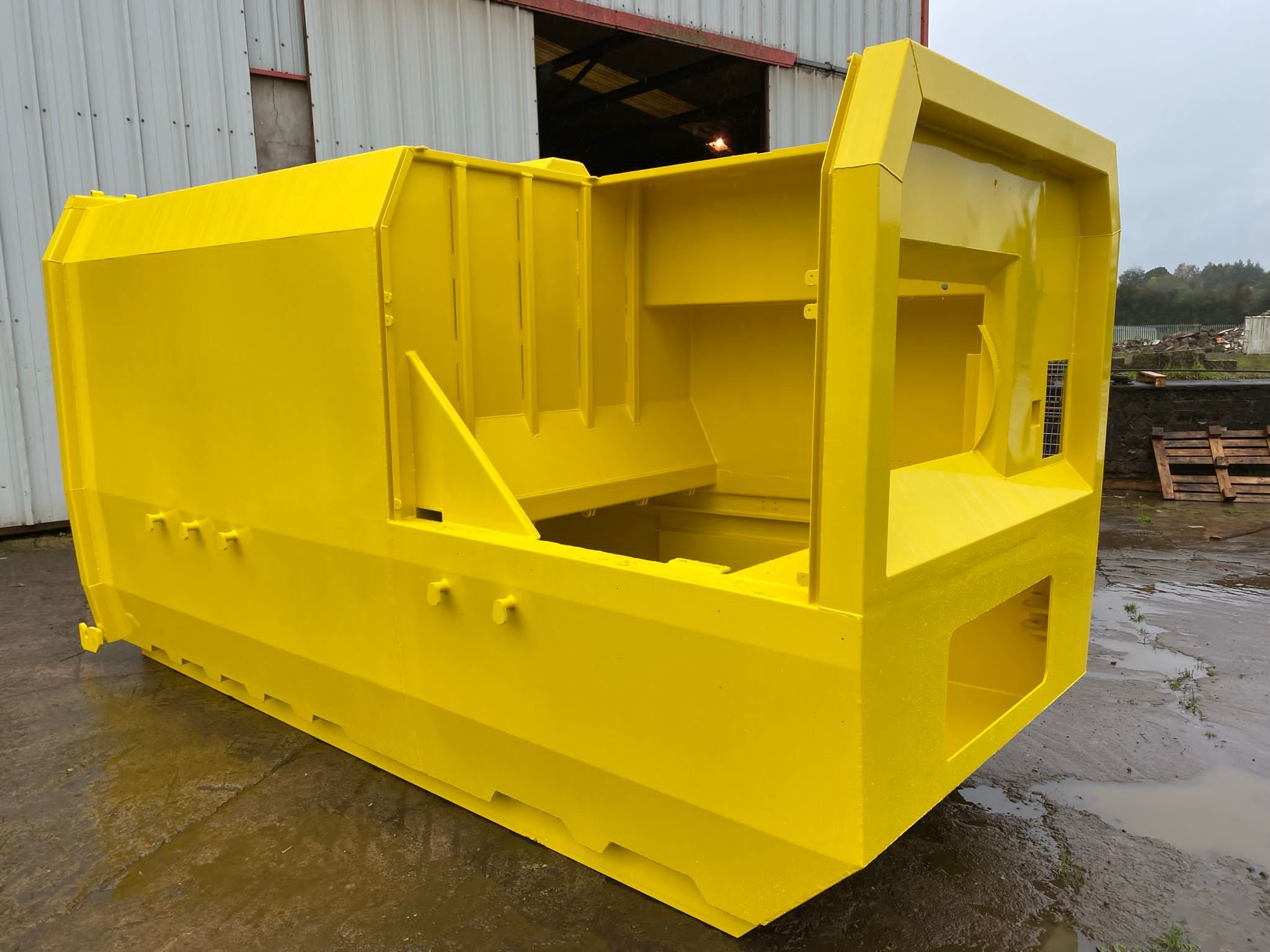 Our production team take great pride in their work and this is certainly reflected in the quality of these compactors.
Delivery
It's exciting for our team here at REP-TEC to see the machines delivered and installed at sites all across Ireland.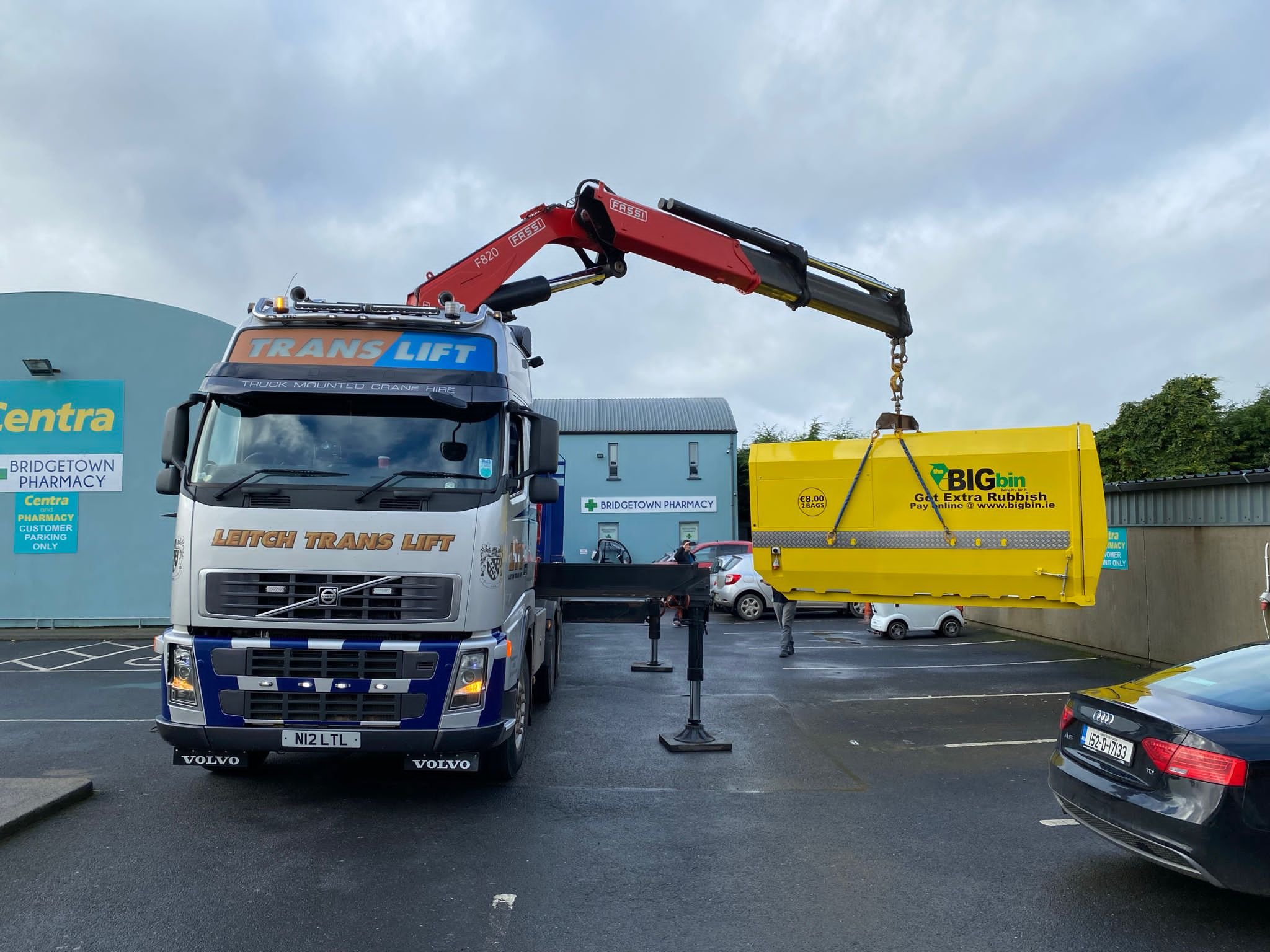 REP-TEC would like to thank BIGbin for their continued support!