Away Day for the REP-TEC Team
Taking time away from the workplace can have great benefits for a team. It allows for better understanding among colleagues, and fosters a stronger bond.
That's exactly what we did this month. We spent the day reflecting on our journey so far, our values and looking at the obstacles we overcame and celebrating our achievements. Additionally, we took the opportunity to plan for the upcoming year, setting out our goals and aspirations.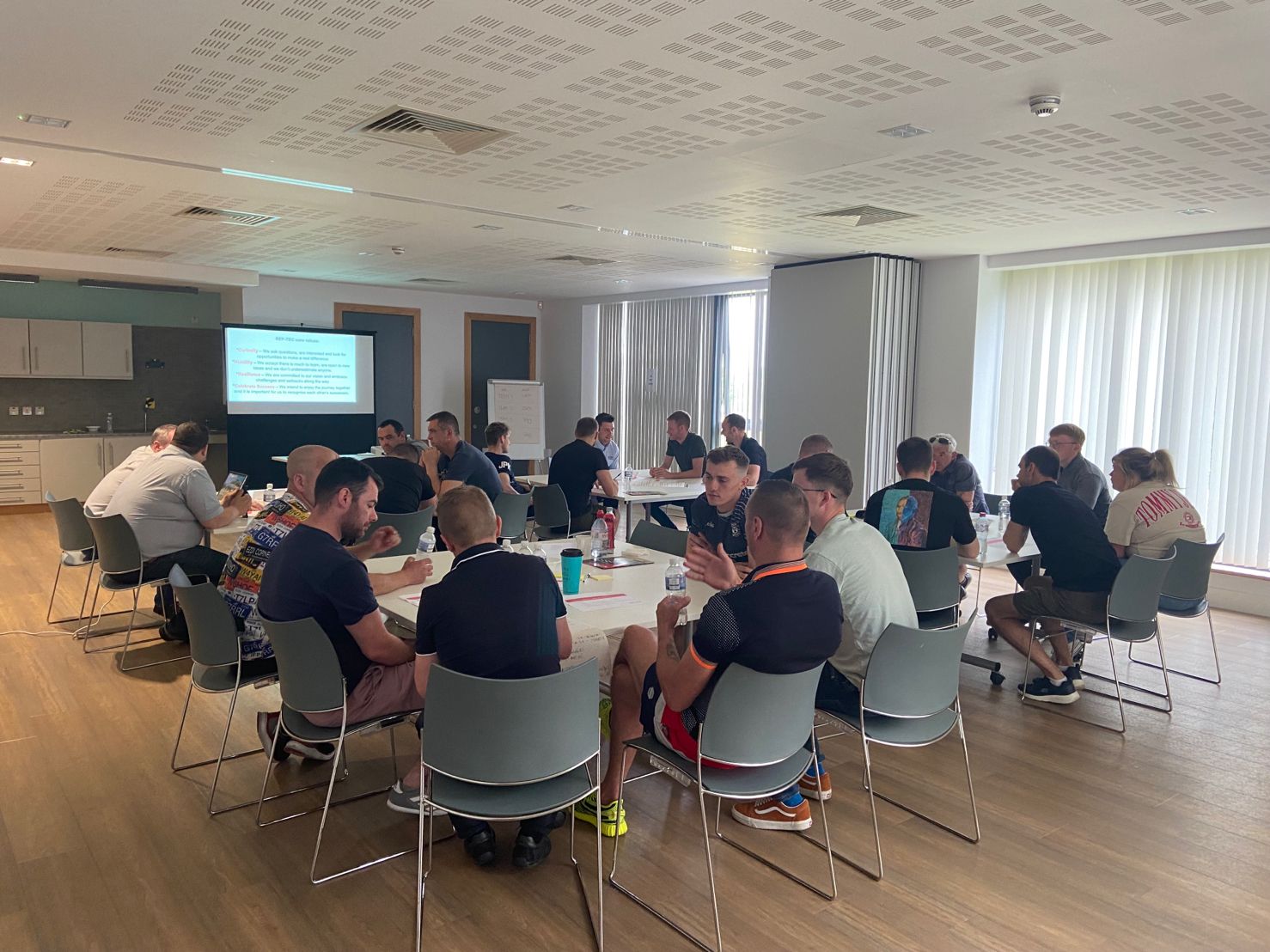 But it wasn't all serious business! We also indulged in a bit of friendly competition. The challenge? Building towers using only spaghetti and marshmallows. We put our creativity and teamwork to the test and it was a reminder that work doesn't always have to be serious; it can be fun and enjoyable too.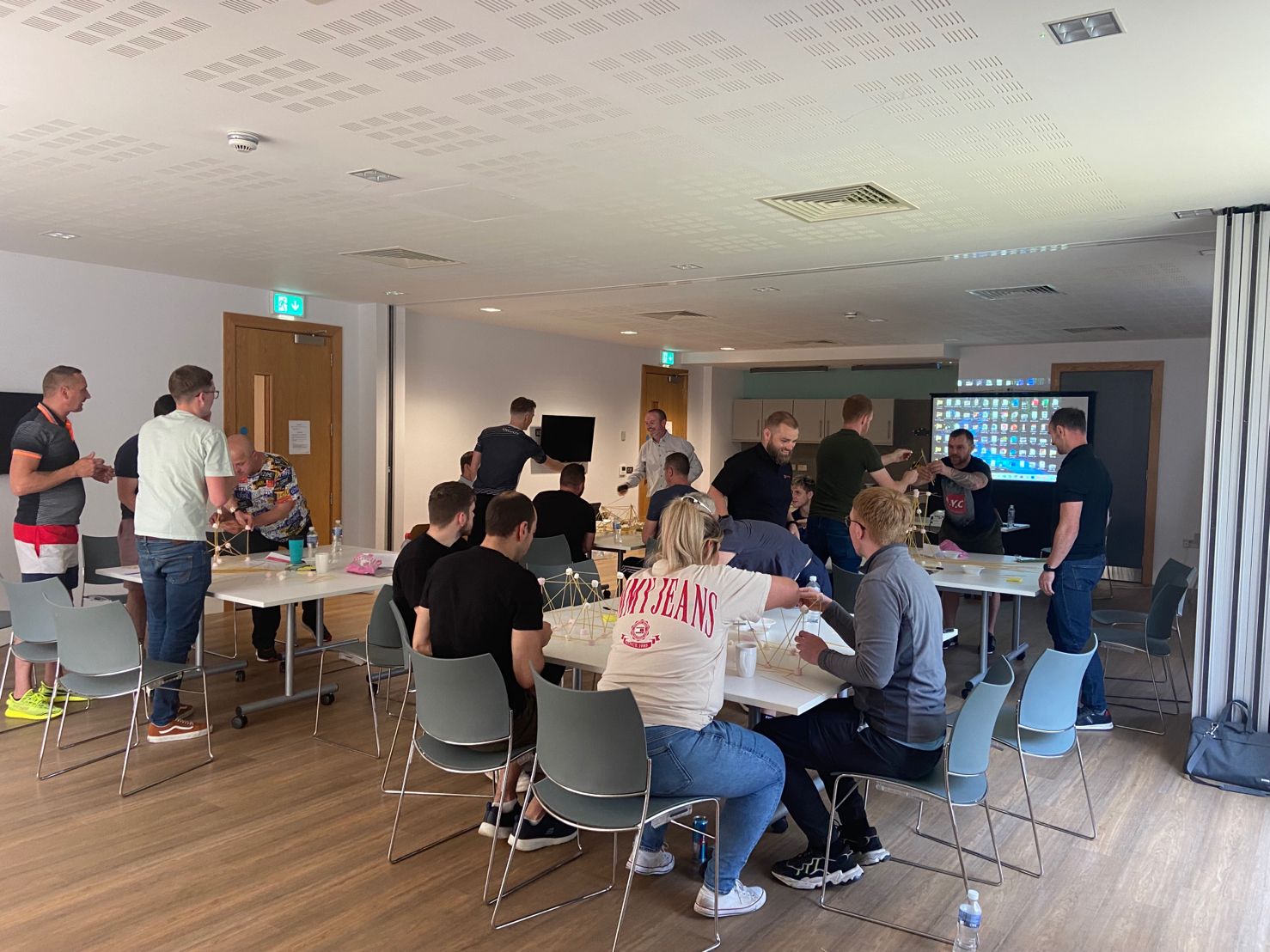 Overall, our time away served as a reminder of the strength of our team and the importance of fostering a positive and supportive work environment.