Install and Commissioning of Twin Ram Baler at PRF Facility
Our Samson fully automatic, twin ram baler was recently installed and commissioned at a plastics recycling facility in the UK with McDonald International.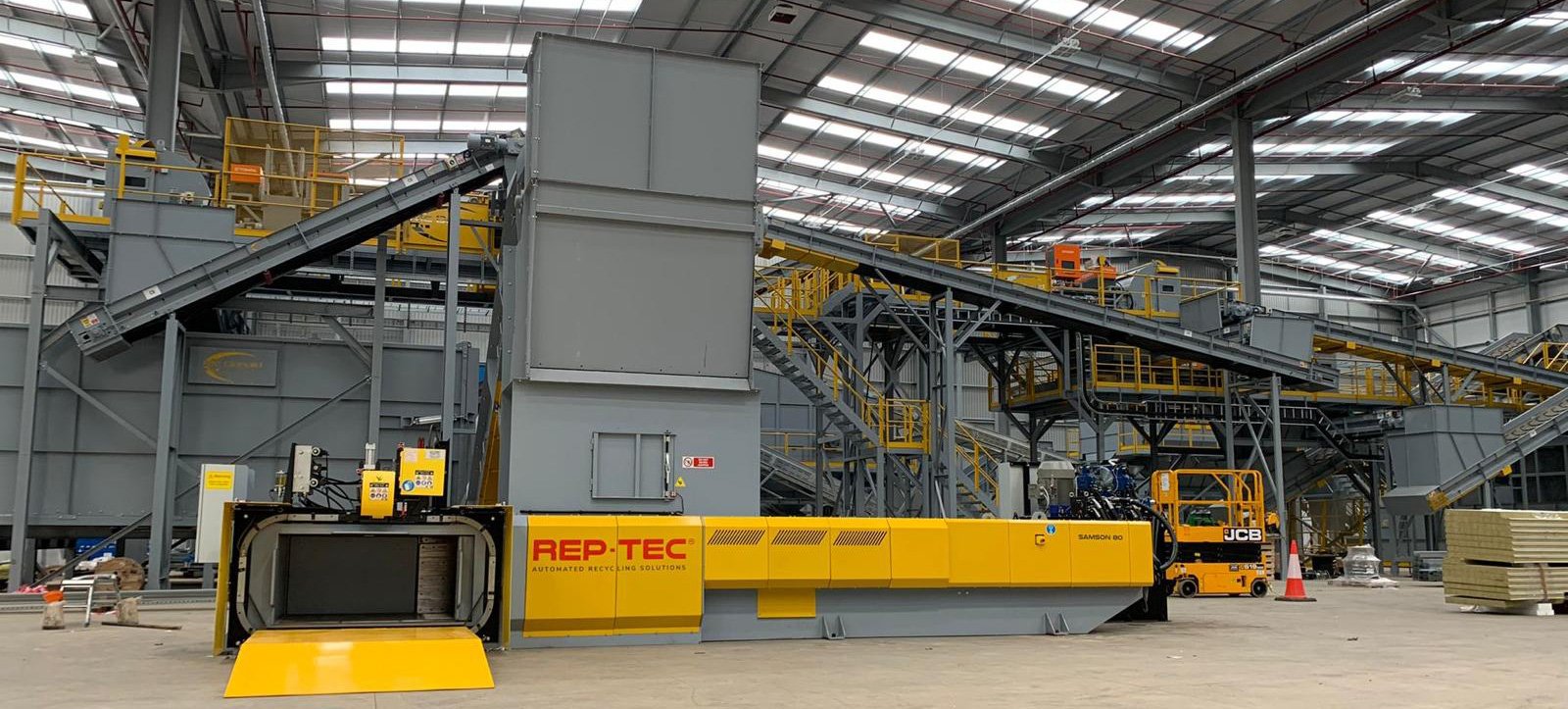 This Samson model has got 80T compaction force and is powered by a very efficient 37kW hydraulic power unit. The machine will be processing up to 6T of plastics bottles per hour, once the operation is in full flow. It comes with wire tie and machine data reporting which is standard with all REP-TEC twin ram models.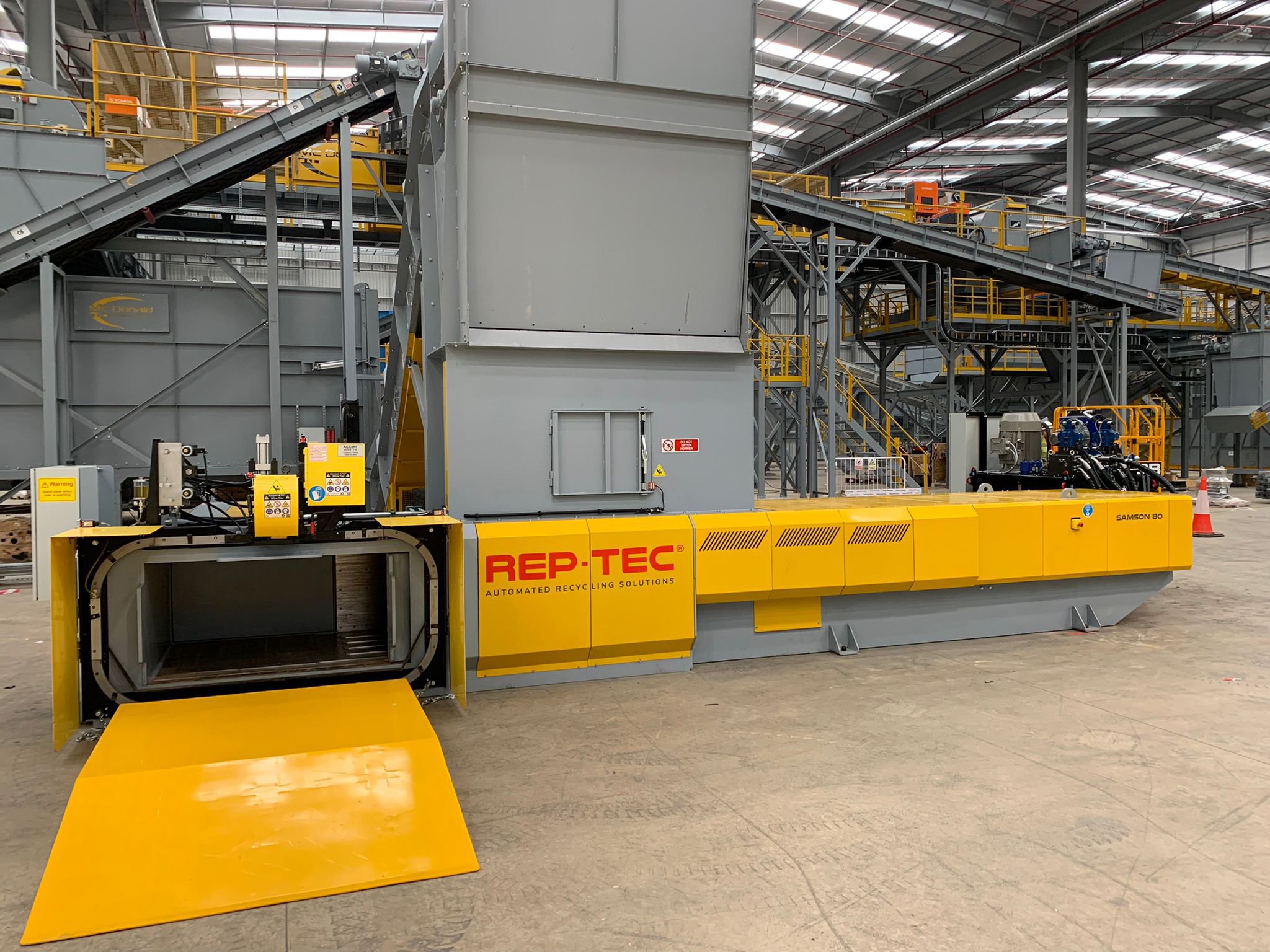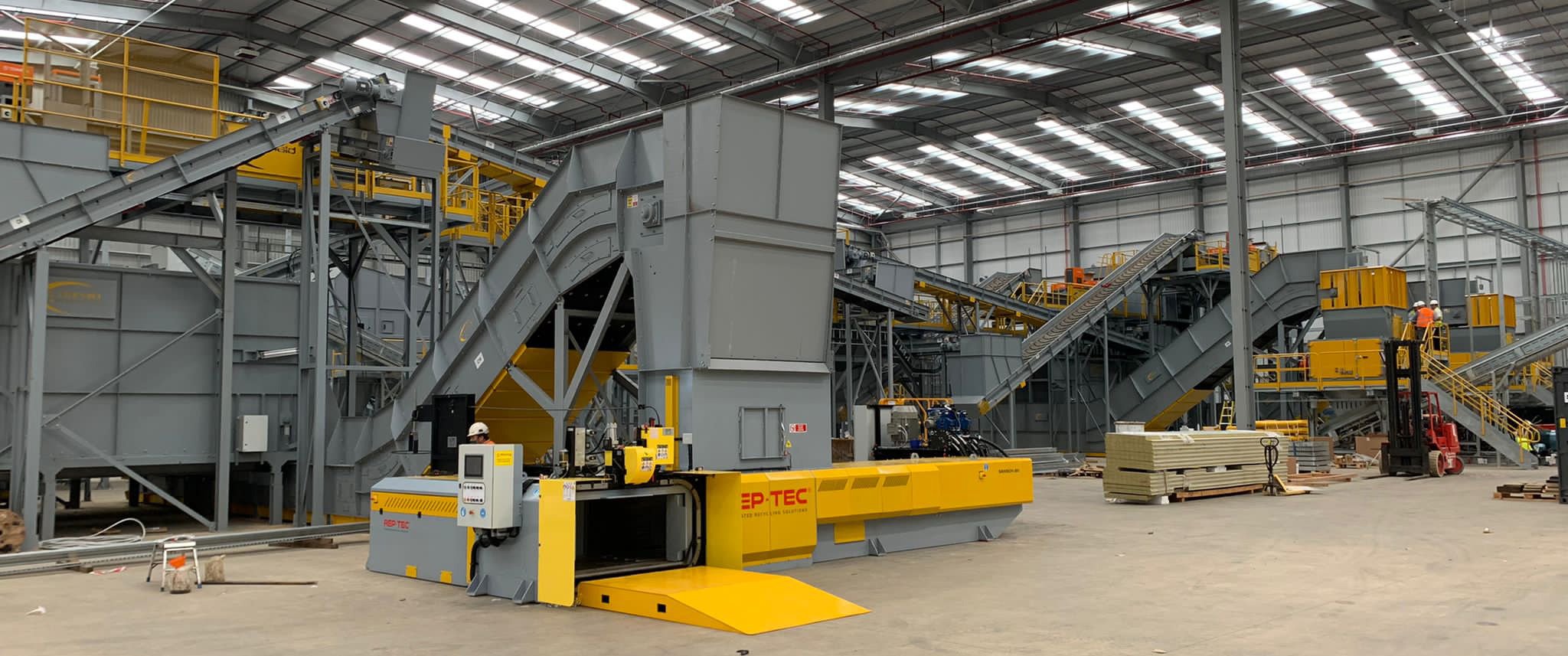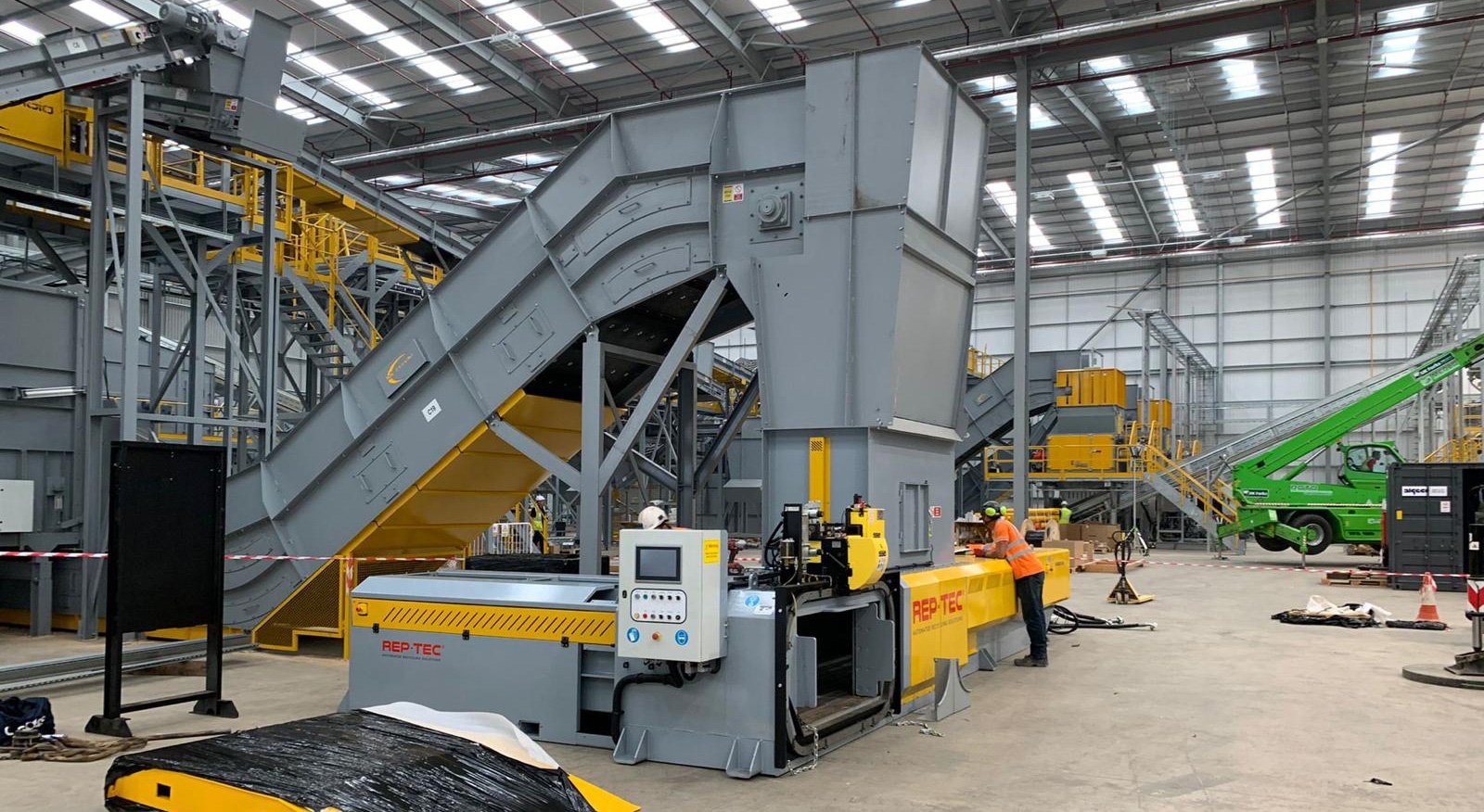 If you would like more information on this or our Goliath model, you can download our brochure here...